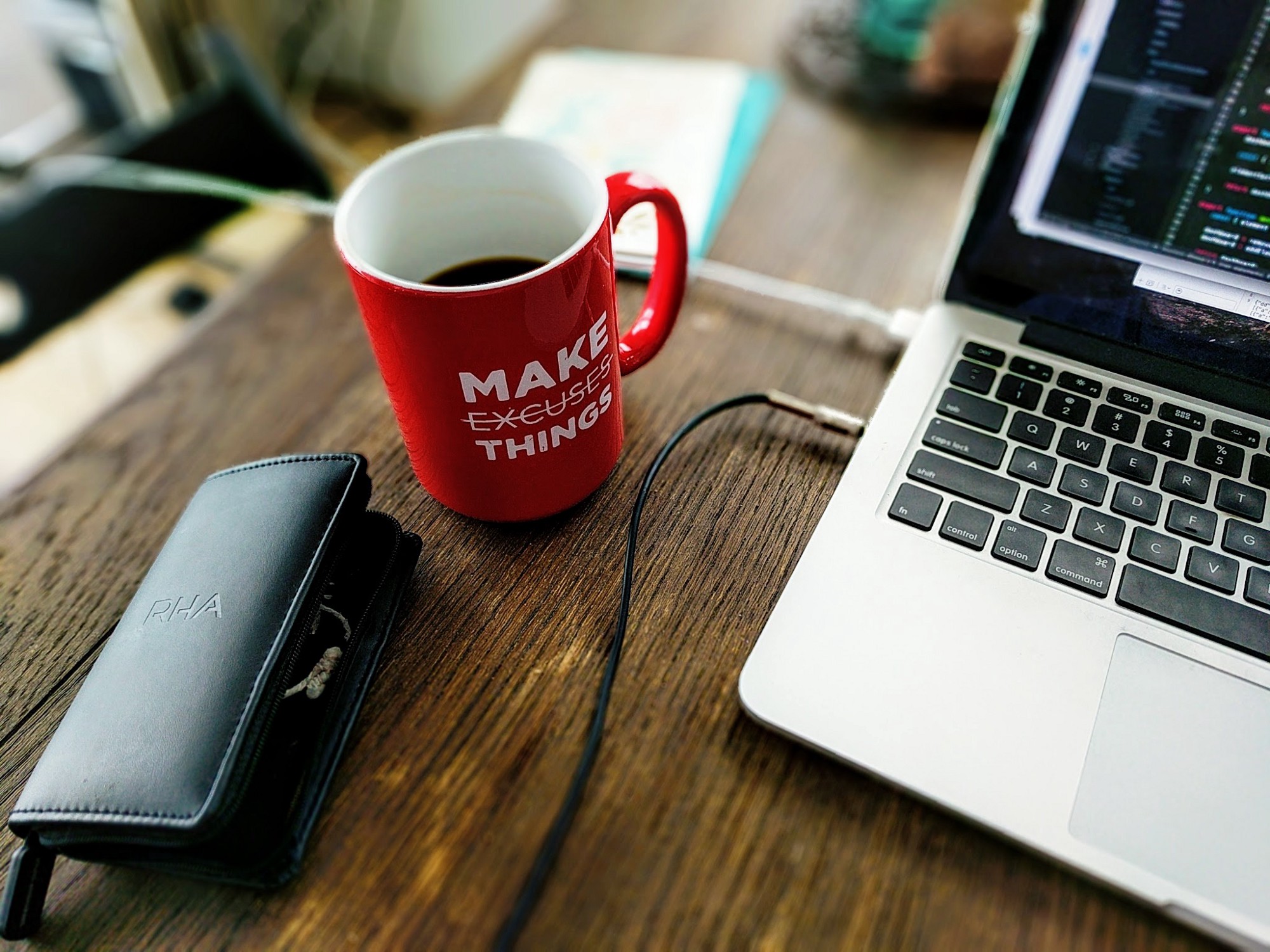 Daaaang. It just hit me, just now, how incredible everything is.
1.

We each contain the potential for rich, energy-laden connectivity. Tapping into each other, and feeding that result as a feedback loop, steers our collective future to something awesome in ways you cannot predict.

2.

"The most interesting people are just

interested

." THE WORLD IS INSANE. EVERYONE YOU MEET AND EVERYTHING YOU TOUCH HAS AN UNBELIEVABLY COMPLEX AND NUANCED STORY. FORGET ABOUT YOURSELF AND GO EXPLORE EVERYTHING. OPEN EVERY DOOR. TRY EVERY KEY. ENGAAAAAAAGE.

3.

"Our deepest fear is not that we are inadequate. Our deepest fear is that we are powerful beyond measure. It is our light, not our darkness that most frightens us. We ask ourselves, Who am I to be brilliant, gorgeous, talented, fabulous? Actually, who are you not to be? You are a child of God. Your playing small does not serve the world. There is nothing enlightened about shrinking so that other people won't feel insecure around you. We are all meant to shine, as children do. We were born to make manifest the glory of God that is within us. It's not just in some of us; it's in everyone. And as we let our own light shine, we unconsciously give other people permission to do the same. As we are liberated from our own fear, our presence automatically liberates others." — Marianne Williamson

4.

"As children do." Consciousness is overrated; a complex identity will slow you down. As you grow, keep your directive simple. Aim for growth, and grow with others. Look at nature: health in connectivity gives rise to incredible, thriving beauty.

5.

excuse her while she kiss the sky

6.

The Abe Lopez (-Bowen!) Effect (hat-tip to Amanda Cashman):

always creating entrypoints

adorably annoying follow-up

7.

"Whether he is a sinner, I do not know. There is one thing I do know: I was blind, but now I see."

8.

My husband's birthday is this Sunday, and mine is a few days after. This has been an incredible year. Really low lows, and higher highs than I knew were possible. (I have grown.) Both are important. Both give rise to the other — the waveform is cyclical, and I aim to increase the amplitude. I can't believe the life-partner I've found slash been given, in my mister. Can't believe it. (We have grown.) There are things to build, we've identified the next few (so much to see, so much to do), and I'm PSYYYYYYYCHED for the next year.
We are 26 and 27. We have much to do. 🐙